The New Giulia GEM
Whispers serenity and sophistication with every glance. Discover our signature staples new gemstone.
Elevated jewelry for the everyday. Conceptualized and crafted to be exceptionally unique.
NECKLACES
Our signature pieces designed to be worn everyday with subtle details in contemporary shapes. 
RINGS
Conversation-starting rings that are exceptionally designed to stack and layer for unparalleled uniqueness.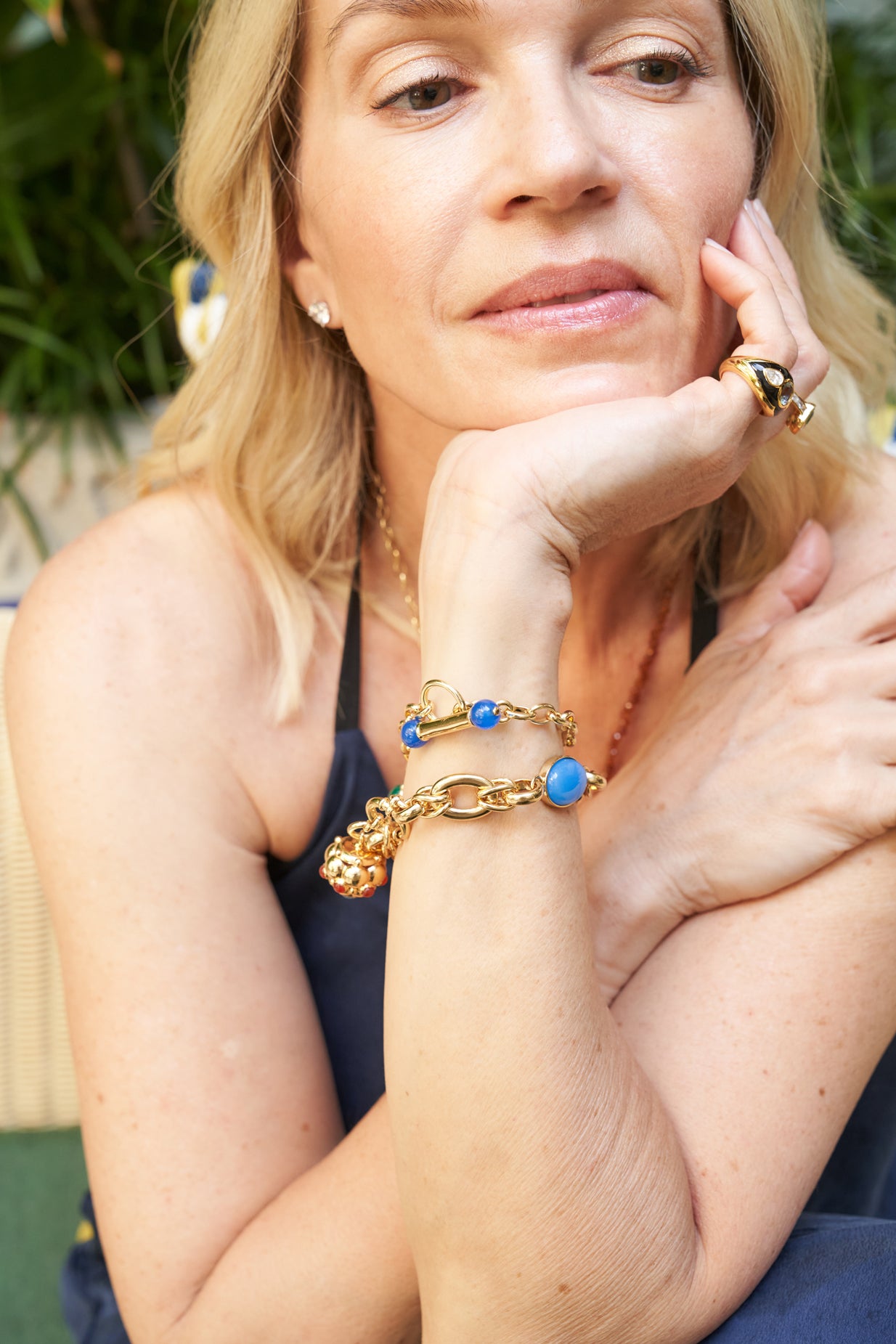 BRACELETS
Timeless and wearable earrings with a modern twist that add a touch of style to any outfit.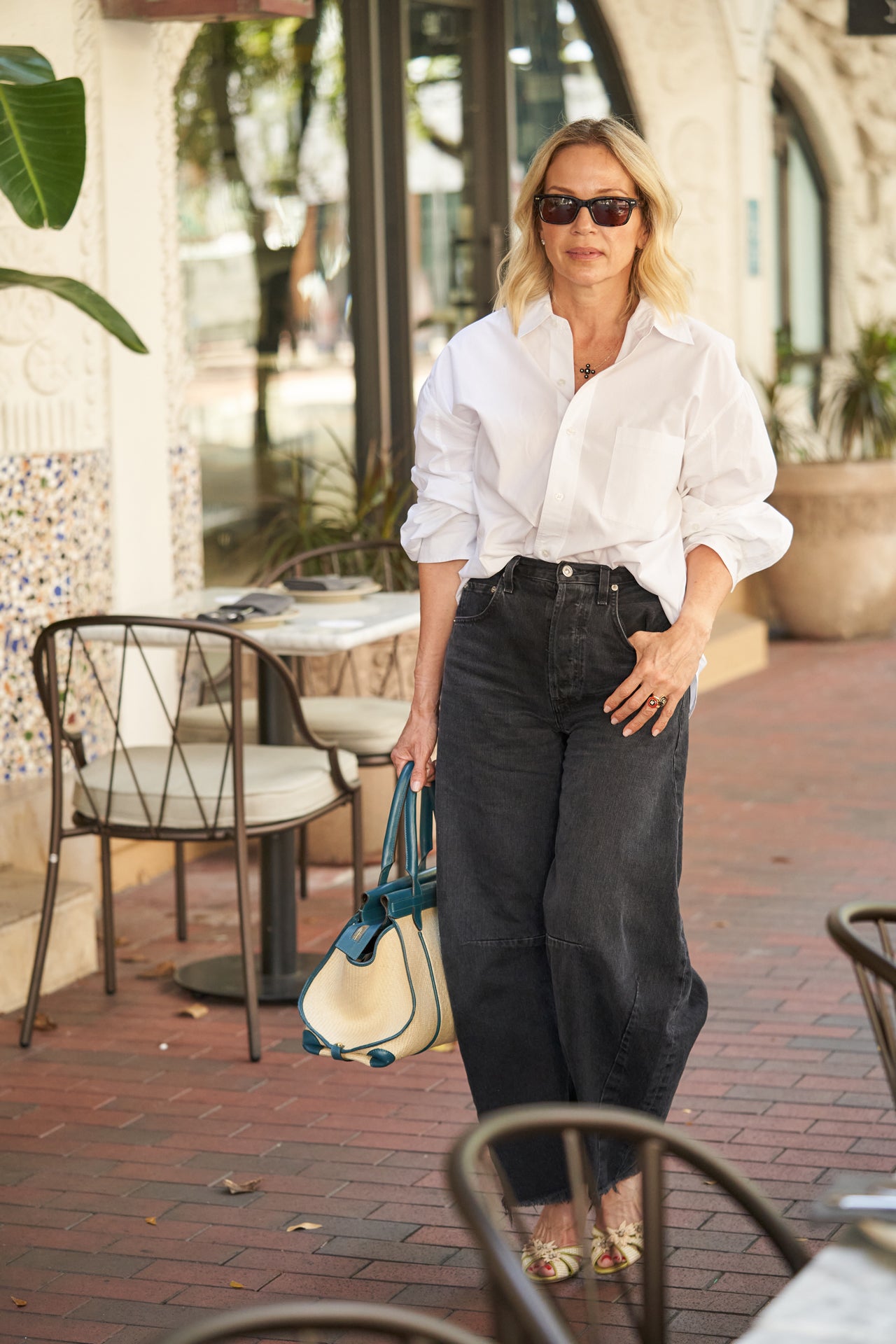 MOMA'S WORLD
Moma's Eye was born from three sets of eyes, inspired to share their vision with the world. Moma, the leader of the pack, has taken her passion for jewelry and created it into a profession alongside her two daughters.